Current Exhibitions

September 16-December 31, 2023


Minecraft: The Exhibition celebrates the world's best-selling video game by exploring how Minecraft has developed into a platform for unlimited creative expression, community-crafting, and inspiration to build a better world outside of the game. Explore the limitless possibilities and tell your own story as you develop problem-solving skills, discover new design concepts, and create innovative solutions to real-world problems in this one-of-a-kind exhibition.

Minecraft: The Exhibition is organized by the Museum of Pop Culture in partnership with Mojang Studios.
Minecraft: The Exhibition

Exhibition Info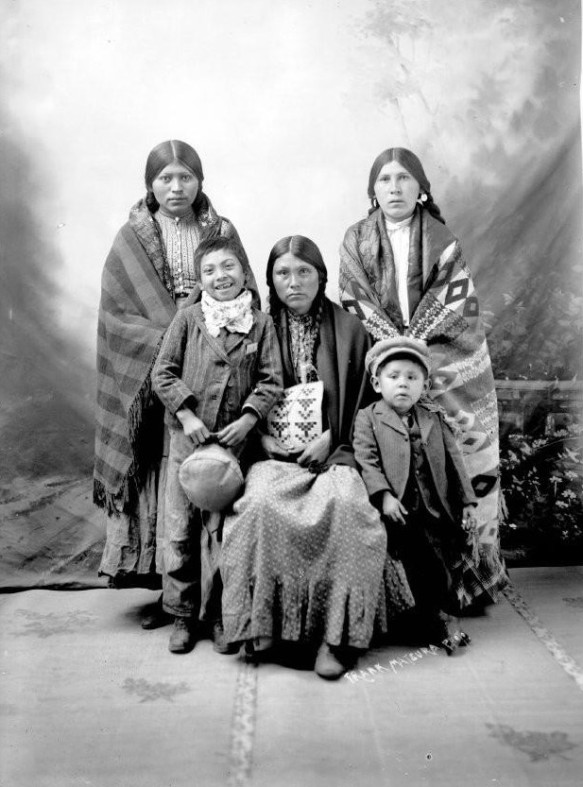 Extended through June 9, 2024

Frank S. Matsura: Portraits from the Borderland features studio images by Washington-based Japanese photographer Frank Sakae Matsura (1873-1913) alongside period-specific American Indian regalia from the Columbia Plateau. Exploring Indigenous representation through a multi-dimensional lens, the photographs and objects on view detail some of Matsura's most culturally significant work against a backdrop of regional transformation.

Frank Sakae Matsura (Japanese, 1873-1913), Wapato Smithins Family, c.1903 - c.1913, archival print from gelatin dry plate scan. Okanogan County Historical Society. OCH 6371. Image courtesy of OCHS.
Frank S. Matsura: Portraits from the Borderland

Exhibition Info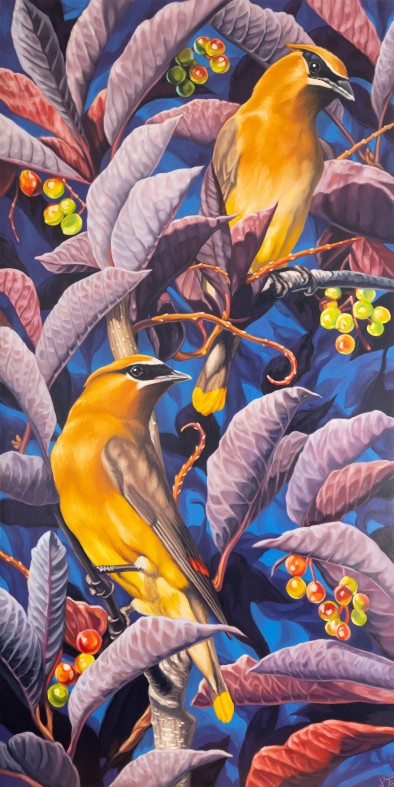 Aviary: Sheila Evans
November 16, 2023-January 5, 2024
Artist reception, November 16, 5-8 pm
Sheila Evans has lived in the Pacific Northwest for most of her life and worked as a professional artist for over 25 years. After several years of exclusive work in pastel, she began painting in oil, expanding her subject matter to include still life and animals in addition to her original botanical and landscape work. In 2016, Sheila added kiln-fired enamel on metals to her repertoire and now works regularly in all three mediums.
"The natural beauty of the Pacific Northwest, combined with a newfound love of birding, inspires my most recent work. In my paintings, I express the wonder of fleeting moments found on hikes in the woods, kayak trips, and even in my backyard. The images reflect a return to my botanical roots inspired by the birds I observe and photograph. I hope that through them, the viewer will see what I see: a world worth saving."
Sheila Evans, Brilliant Bandits, oil on cradled board, 72" x 36". ©2023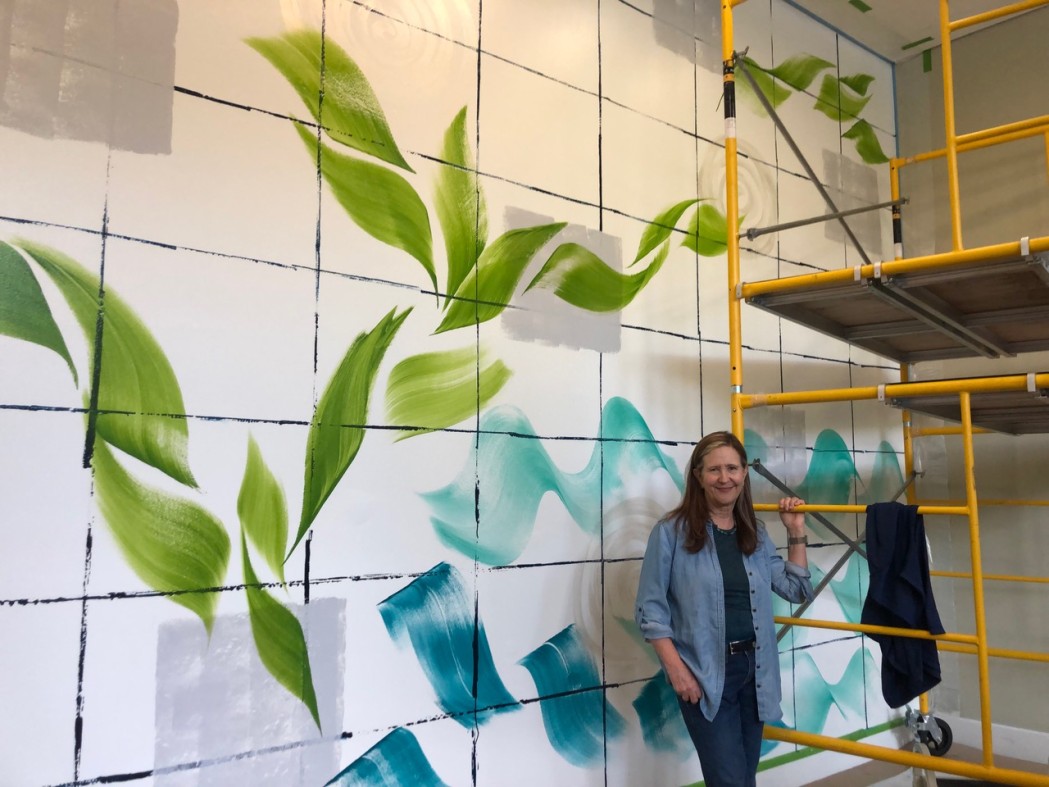 September 2, 2023-September 29, 2024


When I considered painting a mural in the stairwell at the MAC, the scale of the 12 foot wall seemed the overriding challenge. As the project evolved, the application of paint became a choreographed, physical event. I think of the process in musical terms. The flow of paint and color become symphonic compositional elements in the actual making of the piece. I am less interested in a specific image than a sense of vibrancy and resonance of the colors on the surface. I am also interested in creating a sense of expansion and verticality which is so well suited to the large scale of the wall.
Caren Furbeyre, For the Love of Paint, 2023, acrylic. Commissioned by the Northwest Museum of Arts and Culture
For the Love of Paint: Caren Furbeyre

Exhibition Info