Current Exhibitions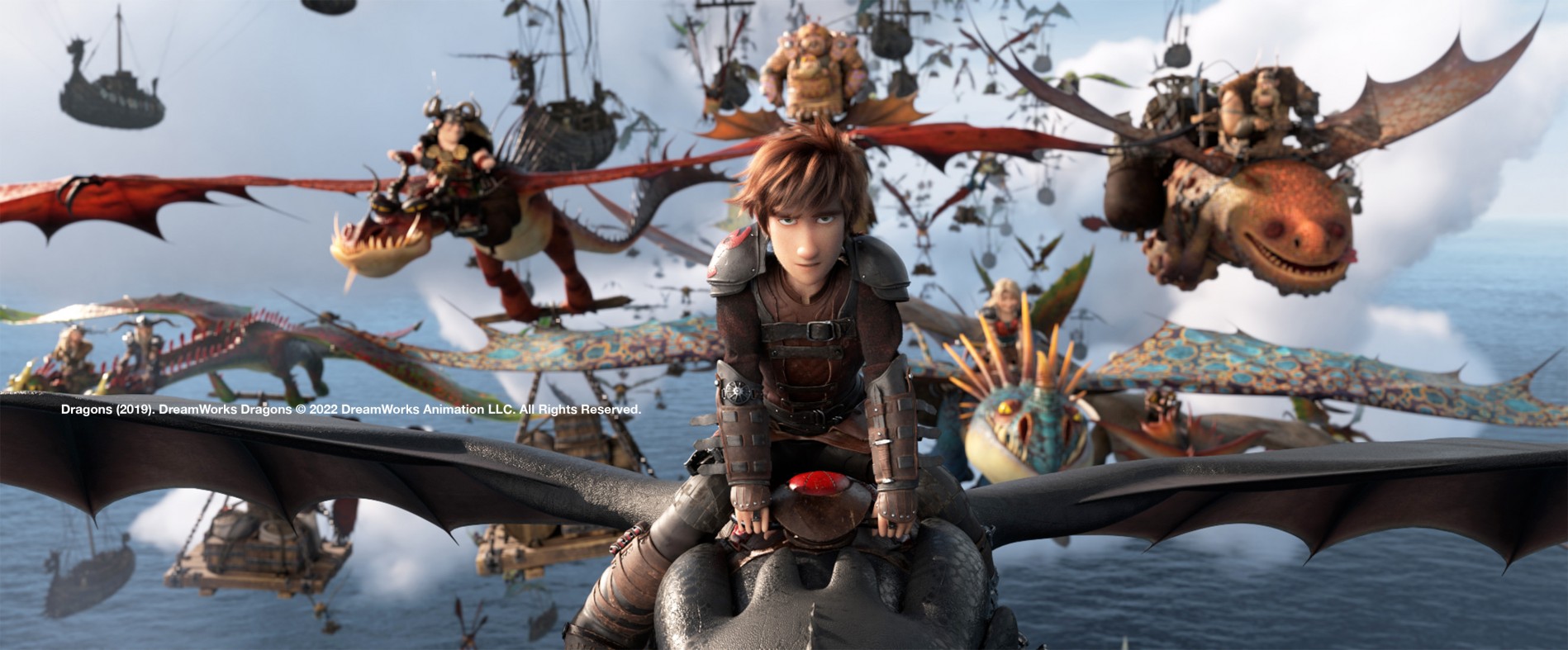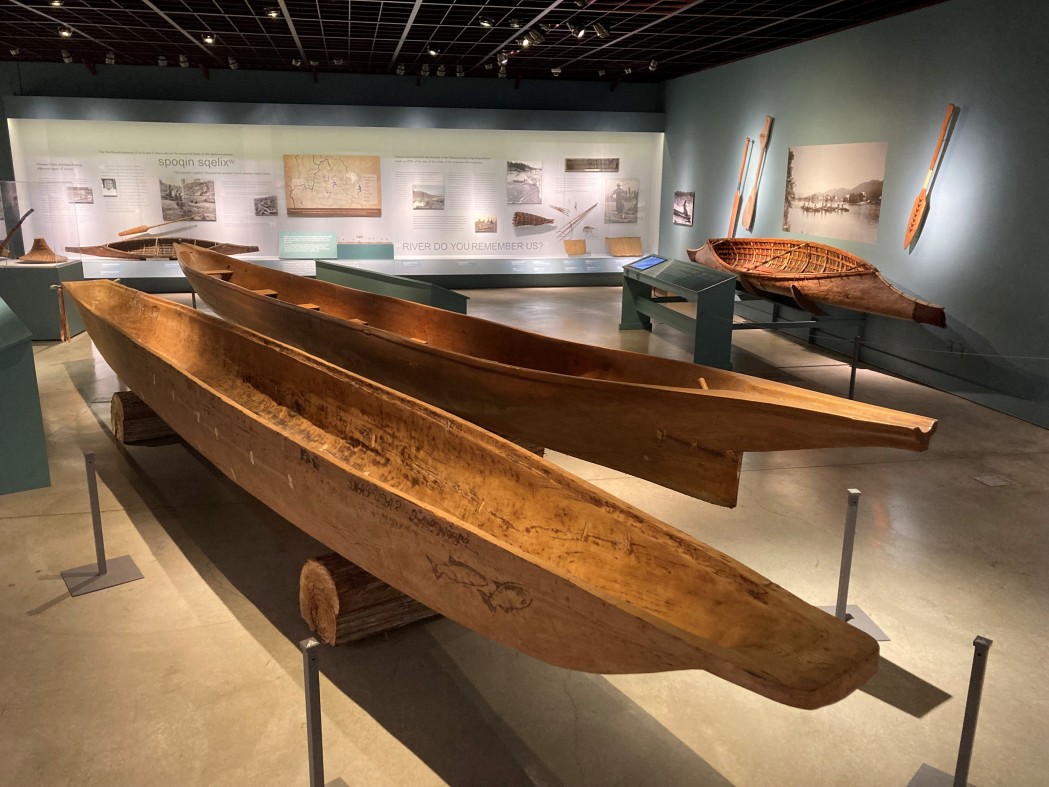 Sept 25, 2021-Aug 21, 2022
The MAC, in collaboration with the United Tribes of the Upper Columbia (UCUT) tells the story of the annual Columbia River Canoe Journey – from the purchase of old growth cedar logs and carving the dugouts to the annual launch and landing at Kettle Falls - through contemporary and historic canoes supported by the words of those who have experienced it.
Awakenings: Traditional Canoes and Calling the Salmon Home

Exhibition Info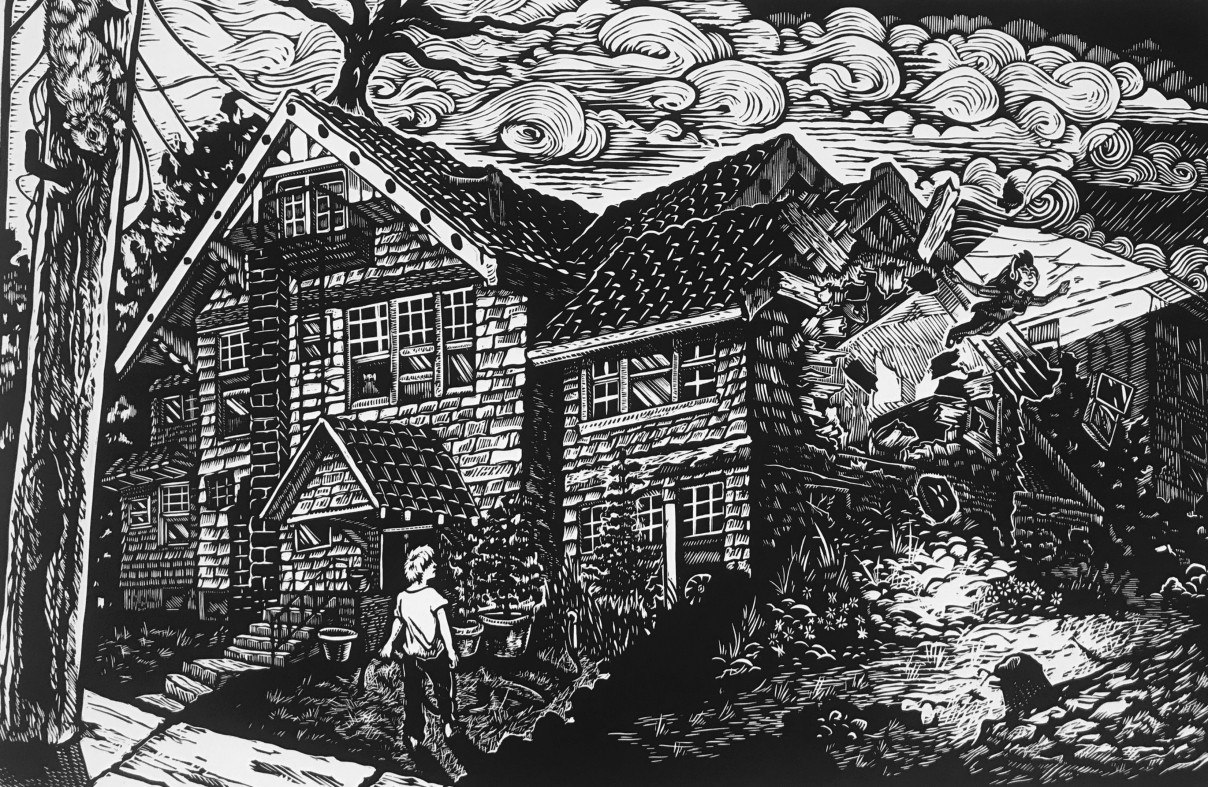 A Glimpse Through the Matrix: A Survey of Regional Contemporary Printmaking
May 6-July 18, 2022
MAC's Helen South Alexander Gallery


This invitational exhibition demonstrates diverse approaches to the process of printmaking at the hands of twelve contemporary artists. Works on display take traditional applications to the printing process and repurposing materials to create matrices (photographic prints, LEGOS, and recycled plates) that celebrate the printed mark, transforming them into images that go from abstraction to raising individual's voices and social issues. In addition, this exhibition celebrates the diversity and community that comes around the process of printing ink on paper and the creation of democratic multiples.
Curated by Reinaldo Gil Zambrano and Carl Richardson as a continuation of the annual Spokane Print Fest.

Featured artists:
Carlos Barberena
Margot Casstevens
Doug Eberhardt
Jen Erickson
Mary Farrell
Kevin Haas
Scott Kolbo
Carl Richardson
Mike Sonnichsen
Ryan Stander
Joseph Velazquez
Reinaldo Gil Zambrano
Image credit: Reinaldo Gil Zambrano, Emancipation, woodcut relief print on paper.