Awakenings: Traditional Canoes and Calling the Salmon Home
Sept 25, 2021-Aug 21, 2022
Plateau tribes of the Upper Columbia are experiencing a resurgence of canoe culture. Canoe "families" have formed around the building, care, and use of traditional canoes. Inspired by the documentary United by Water, the MAC, in collaboration with the United Tribes of the Upper Columbia (UCUT), tells the story of the annual inland canoe journey – from the purchase of old growth cedar logs and carving the dugouts to the annual launch and landing at Kettle Falls each June. Indigenous people of the Columbia Plateau are reconnecting with tribal traditions and with the river that once was so integral to their way of life. Their story is told through the selection of contemporary as well as historic canoes, supported by the words of those who have experienced it.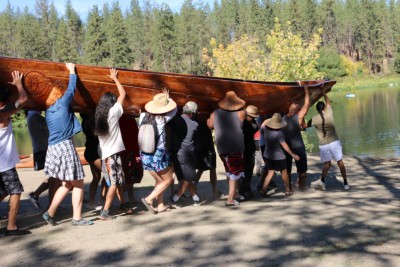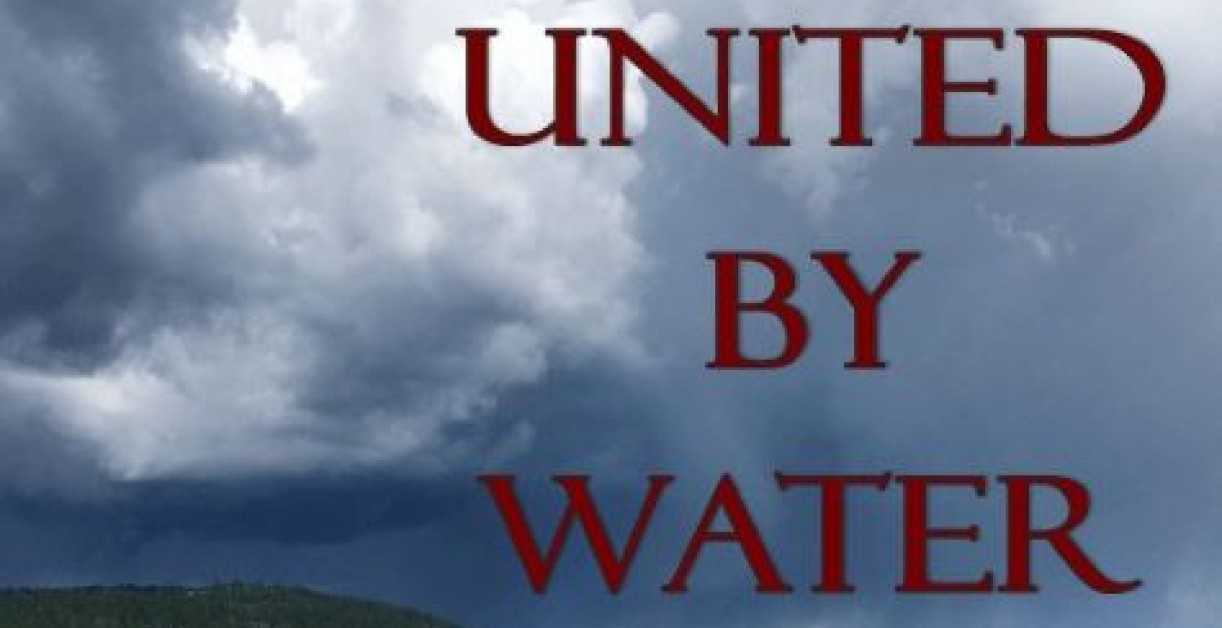 Related Programming
United by Water
Narrated by well-known Native American author and filmmaker Sherman Alexie, the film United by Water documents the inspiring canoe journey made by the six tribes of the Upper Columbia in 2016, 76 years after the Ceremony of Tears, as they return to their traditional waterways. It includes the building of dugout canoes, the physical and spiritual journey on the Columbia River, and the participants' historic landing at Kettle Falls. Included with admission. Members free.
Screenings weekly in the MAC's Eric A. Johnston Auditorium
Wednesdays, 12-1 pm
Saturdays, 1-2 pm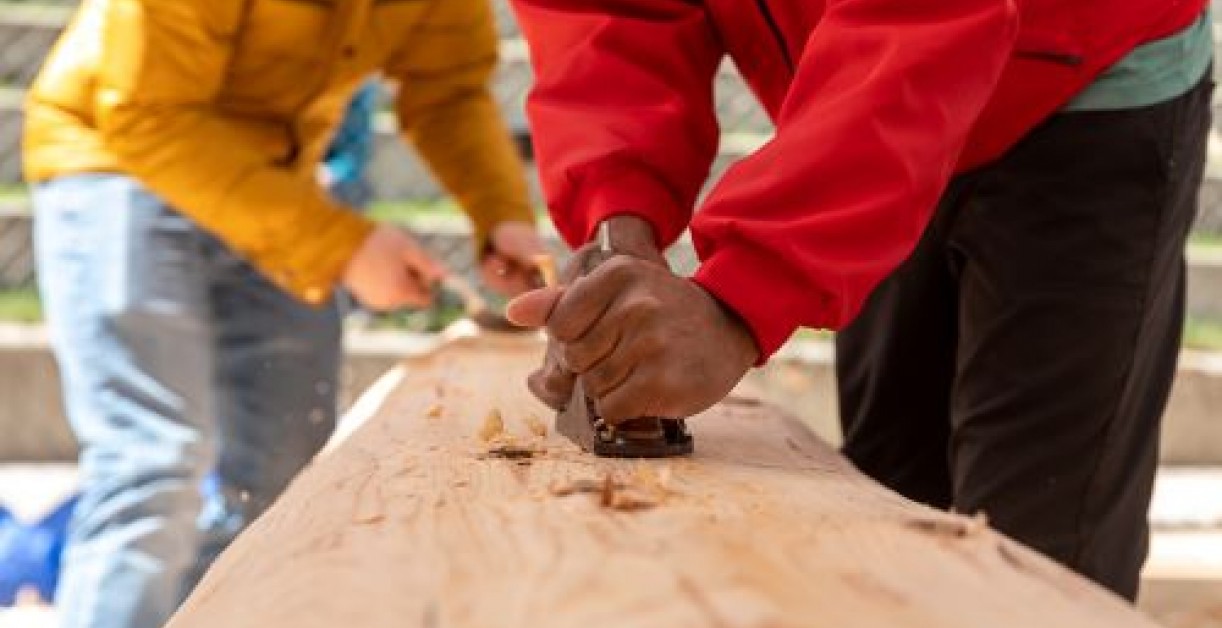 Cedar Canoe Carving Demonstrations
Carvers from each of the northern Plateau tribes will carve two traditional dugout canoes on site at the MAC. Once finished, the canoes will be taken out on the water and one will become part of the MAC's permanent collection. The exhibit and carving projects are in partnership with the Upper Columbia United Tribes (UCUT). Included with museum admission. Members free.
Demonstrations weekly in the MAC's outdoor amphitheater
Fridays and Saturdays, 11 am- 3 pm through Memorial Day weekend
Support provided by
Upper Columbia United Tribes
The Hugh and Jane Ferguson Foundation
Carl M Hansen Foundation
and
Spokane Tribe of Indians
Coeur d'Alene Tribe of Indians
Kalispel Tribe of Indians
Confederated Tribes of the Colville Reservation
Kootenai Tribe of Idaho